Social Media & Content Creation媒体传播务
Soccer Asia is focus in engaging the local market with a bespoke social media and content plan. Soccer Asia started its media business with Haymarket Media, UK to publish their title magazine such as the official magazine for UEFA Champions League, Manchester United, Liverpool, Arsenal and FourFourTwo distributed in Hong Kong and Mainland China.
Starting from 2006, Soccer Asia become the exclusive partner Manchester United in China to maintain their official Chinese website and weibo. In 2016, Soccer Asia was hired by Ledman Group Sports Division to develop and maintain the official Chinese website of Australian clubs Newcastle Jets.
Furthermore, Soccer Asia was appointed to be the service provider of Goal.com in China to develop and translate contents for the soccer portal owned by DAZN, a wholly own subsidiary of STATS Perform Group.
足球亚洲致力于通过社交媒体及提供专业内容为足球领先国家、足协、足球俱乐部及国际球星打开国内市场。足球亚洲从2004 年开始与英国的Haymarket Media Group 出版集团合作媒体业务,在香港和中国大陆发行他们的品牌刊物包括UEFA 欧洲足联的欧冠、曼联,利物浦及阿森纳的官方杂志,以至全球最受欢迎的FourFourTwo 足球杂志。
从2006 年开始,足球亚洲成为曼联在中国的独家线上媒体合作伙伴,为曼联维护其官方中文网站和微博。2016 年为雷曼集团(Ledman Group) 的雷曼体育旗下澳大利亚纽卡斯尔喷气机俱乐部的官方中文网站提供开发和维护服务。此外,足球亚洲也成为STATS Perform 集团子公司DAZN 旗下的界知名的足球门户网站Goal.com 在中国的开发和翻译服务提供商。
Long before setting up Soccer Asia in 2004, Philip Chu, the founder of Soccer Asia arranged Hong Kong school kids to UK for football training by partnering with AC Milan, Inter Milan and Bobby Charlton Football Academy and in 2002 to 2003. In 2009, Soccer Asia set up an Arsenal Soccer School in Guangdong province with another one in Hong Kong on the following year. In 2011, Soccer Asia was invited by the Guilin City Government to develop a football park included a Liverpool Football Academy which start operated in 2013.
在成立足球亚洲之前,足球亚洲的创始人朱浩锋(Philip Chu) 于2002 年至2003 年间与AC 米兰,国际米兰和鲍比·查尔顿足球学院合作,为香港的学生在暑假安排足球游学团。2009 年,足球亚洲在广东省成立了阿森纳足球学校,接下来在2010 年在香港成立了阿森纳足球学校。2011 年,足球亚洲受托于桂林市政府筹划及开发一个集足球产业、文化、旅游、商业等的国际足球产业园,其中包括利物浦国际足球学院,该学院于2013 年开始运营。
Education in Football Industry 足球教育
In 2015, Soccer Asia was invited by Shanghai Jia Tong University to arrange the first EMBA in Football Industry in China. Guest speakers were invited from EPL clubs to conduct seminars and courses. At the end of the course, the students paid a visit to UK to watch English Premier League games, attend seminars, visits to football clubs like Arsenal, Tottenham, West Ham, Liverpool and Manchester United.
2015 年,足球亚洲受上海交通大学的邀请,开办了中国首个足球产业的EMBA课程。课程邀请英超足球俱乐部高层主讲及主持研讨会等。在上海的校内课程结束后,学生们被安排访问英国,观看英超联赛的比赛,参加英超足球俱乐部的研讨会,参观英超足球俱乐部如阿森纳,热刺,西汉姆,利物浦和曼联等。
Education Partners 教育合作伙伴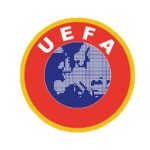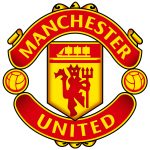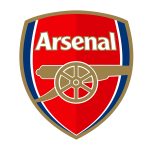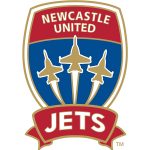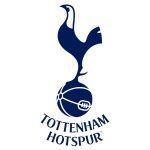 Consultation Service
咨询及顾问服务
Soccer Asia offers consultation services to football related projects and football clubs include Guilin International Football Park in Guangxi Province, Ledman Group on title sponsorship on Portuguese 1st Division LigaPro, Australian League Club Newcastle Jets FC, Hong Kong Super League Club, Hong Kong Rangers FC and Macau 1st Division Club, Benfica de Macau.
足球亚洲为政府部门及足球相关机构提供咨询及顾问服务包括广西省桂林国际足球文化旅游产业园,雷曼集团冠名赞助葡萄牙甲级联赛LigaPro 项目,澳大利亚联赛纽卡斯尔喷气机足球俱乐部,香港超级联赛流浪者足球俱乐部及澳门甲级联赛本菲卡足球俱乐部等。
The partners of Soccer Asia are also pioneers of the Sports Gaming industry in Greater China and have launched numerous ventures in related industries including Sports Analytics, Sports Technology and Fans Entertainment. In the last 20 years, Soccer Asia has assisted some of these well-know brands into the Chinese market:
足球亚洲的合作伙伴也是大中华地区体育游戏行业的先驱,并在体育分析,体育技术和粉丝娱乐等相关行业发起了众多投资。在过去的20 年中,足球亚洲已协助其中一些知名品牌进入中国市场: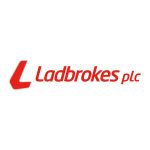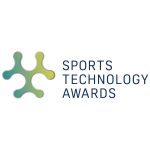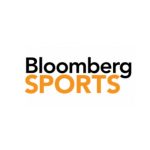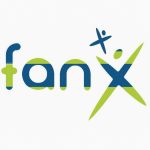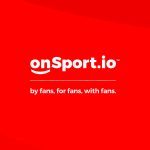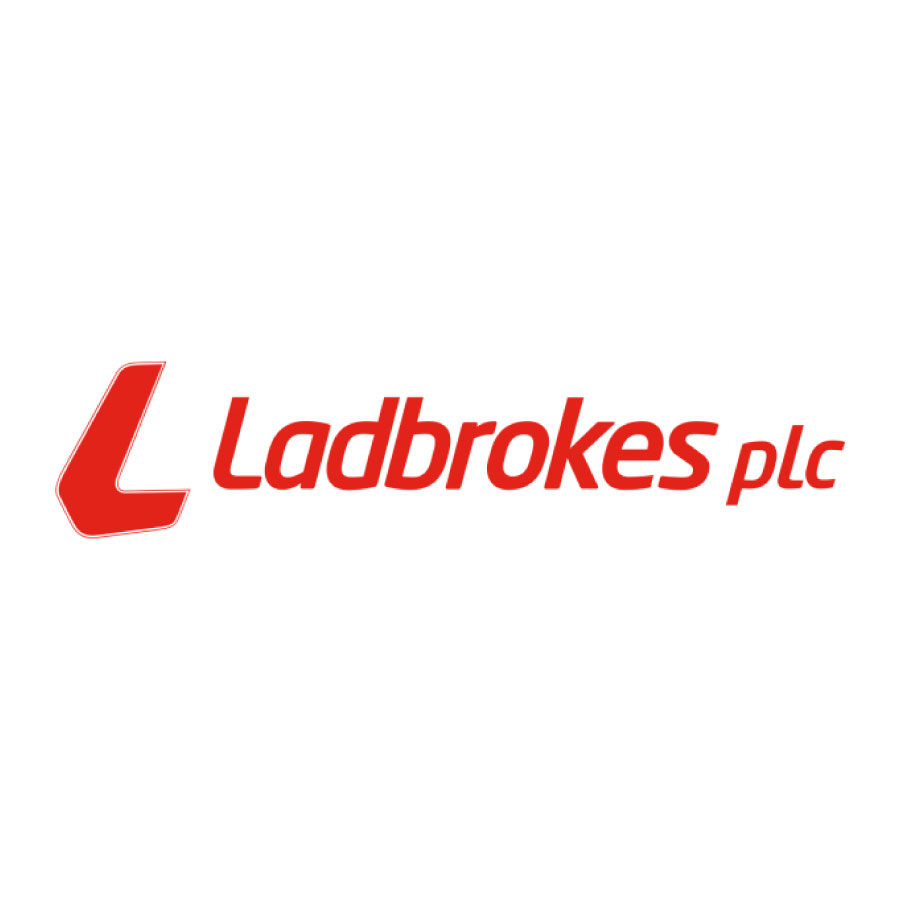 Ladbrokes
(now part of GVC Holdings, a FTSE-100 company)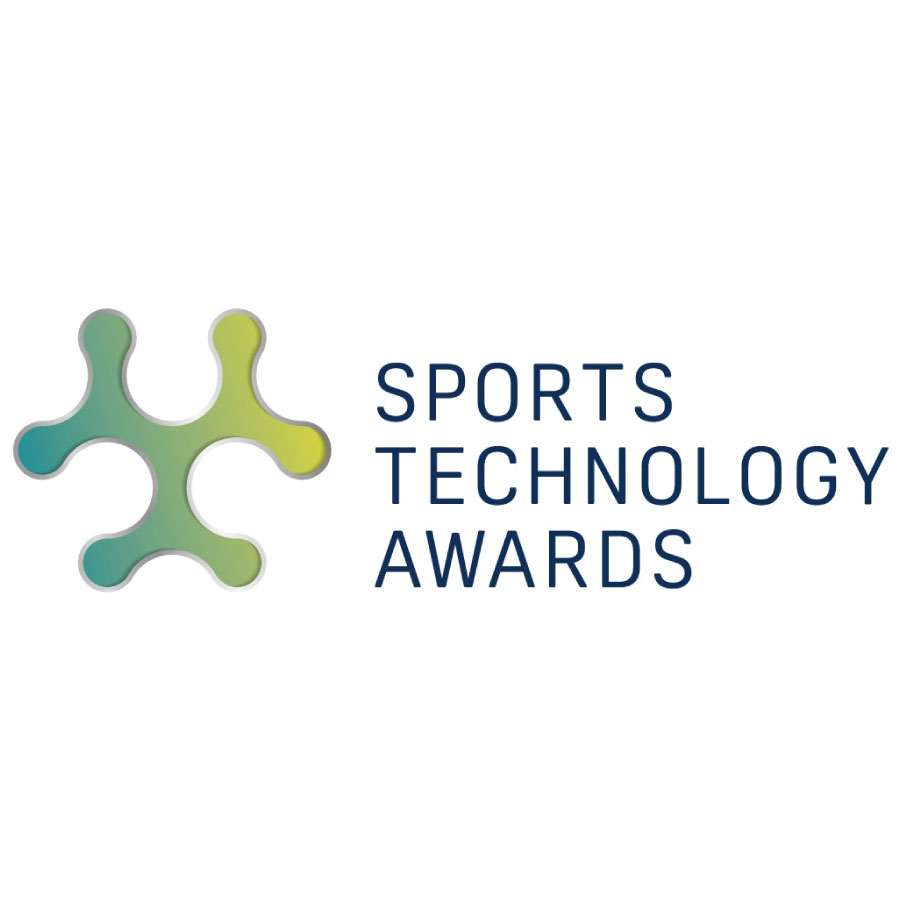 Sports Technology Awards
(now part of STA Group)&nbsp
Bloomberg Sports
(now part of Stats Perform Group)&nbsp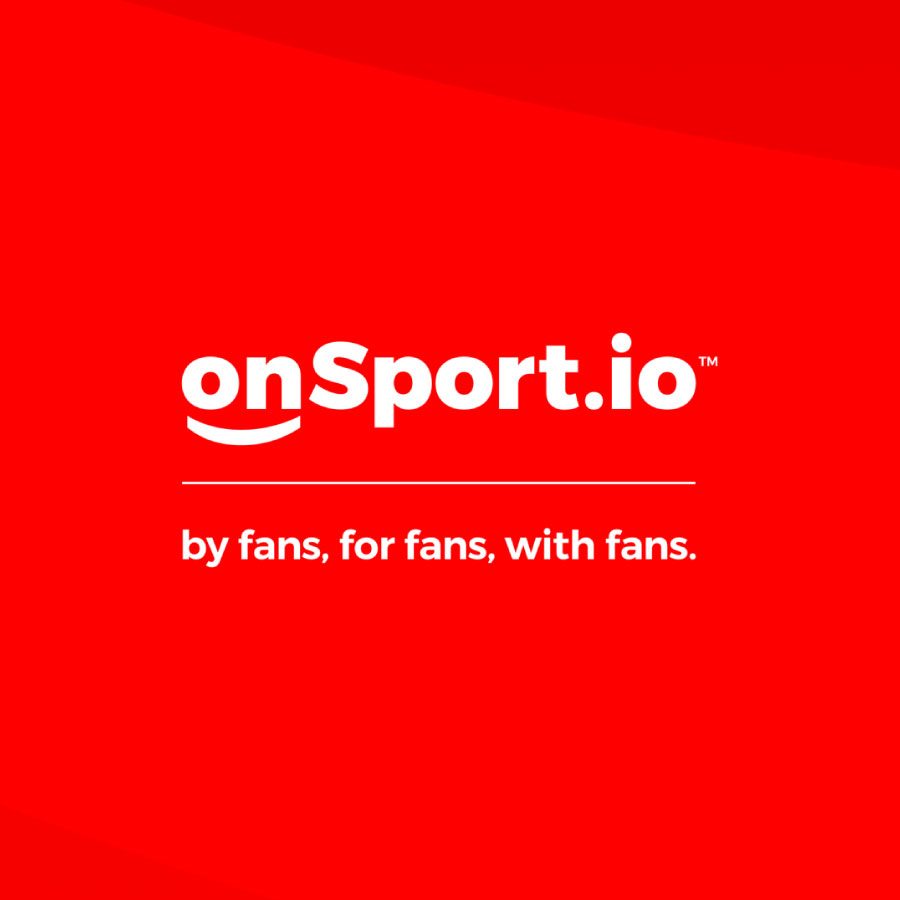 Onsport.io
(previously known as Clever Games)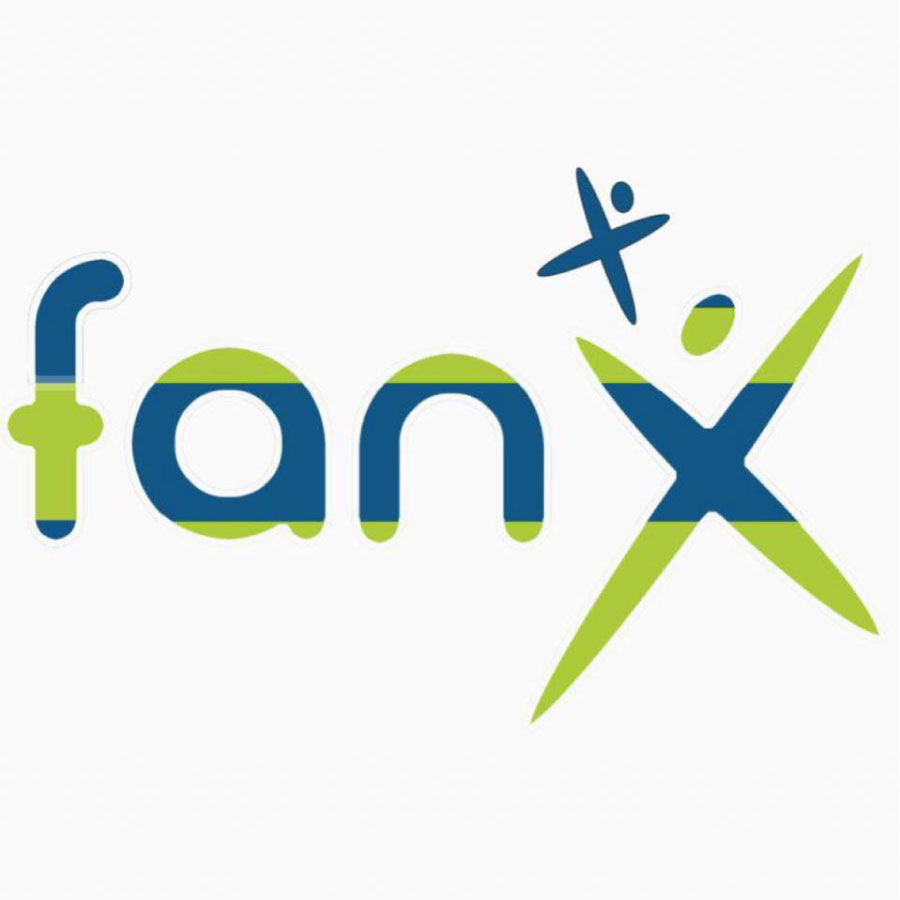 Fantertainment Holdings
(trading as fanX) World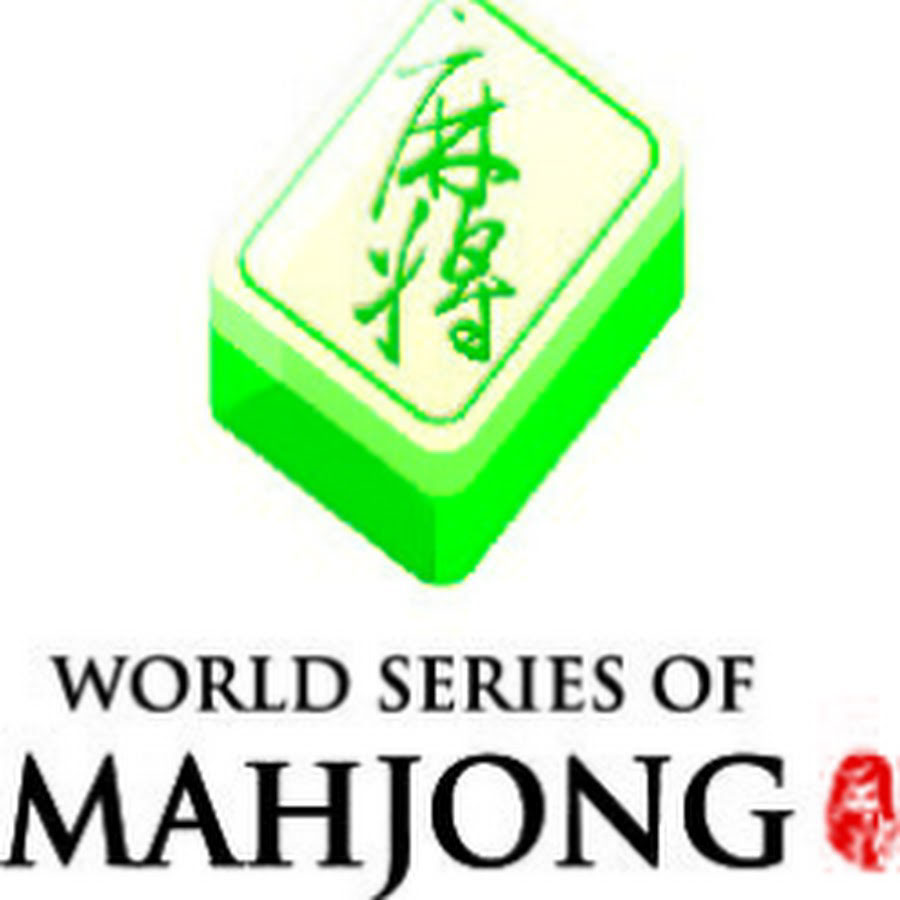 World Series of Mahjong
(trading as World Mahjong Ltd.)
The depth of industry knowledge and senior-level contacts has enabled Soccer Asia to bridge many transactions related to the above sports-related verticals, and continue actively consult for brands wishing to leverage their experience and network in the Chinese marketplace.
丰富的行业知识和高级管理层的联系使足球亚洲能够在与上述体育相关垂直行业有关的许多交易之间建立桥梁,并继续积极寻求希望利用其在中国市场的经验和网络的品牌进行咨询业务。