Soccer Asia is focus in engaging the local market with a bespoke social media and content plan. Soccer Asia started its media business with Haymarket Media, UK to publish their title magazine such as the official magazine for UEFA Champions League, Manchester United, Liverpool, Arsenal and FourFourTwo distributed in Hong Kong and Mainland China.
足球亚洲致力于通过社交媒体及提供专业内容为足球领先国家、足协、足球俱乐部及国际球星打开国内市场。足球亚洲从2004 年开始与英国的Haymarket Media Group 出版集团合作媒体业务,在香港和中国大陆发行他们的品牌刊物包括UEFA 欧洲足联的欧冠、曼联,利物浦及阿森纳的官方杂志,以至全球最受欢迎的FourFourTwo 足球杂志。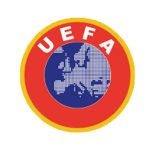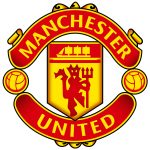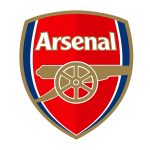 We have worked with many groups and organizations to promote the development of football activities in various places, including creating official publications, organizing soccer school and international football friendly.
我们曾与众多团体及机构合作,推动各地的足球活动发展,如出版刊物、建设足球学校、举办国际足球友谊赛等等。
Soccer Asia Group (Soccer Asia) is a boutique marketing agency based in Hong Kong, with an international network of dedicated experts focus in soccer and entertainment.
足球亚洲集团(足球亚洲) 是一家总部位于香港的精品营销公司,拥有专注于足球和娱乐的国际专家网络。